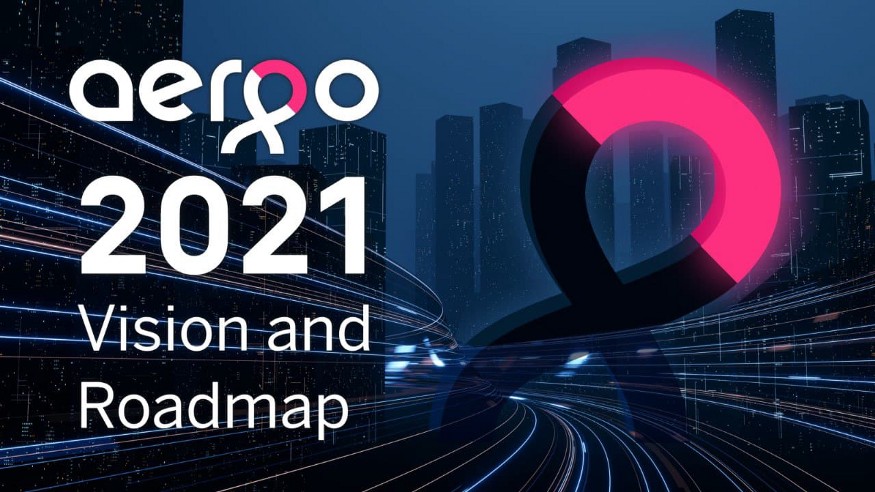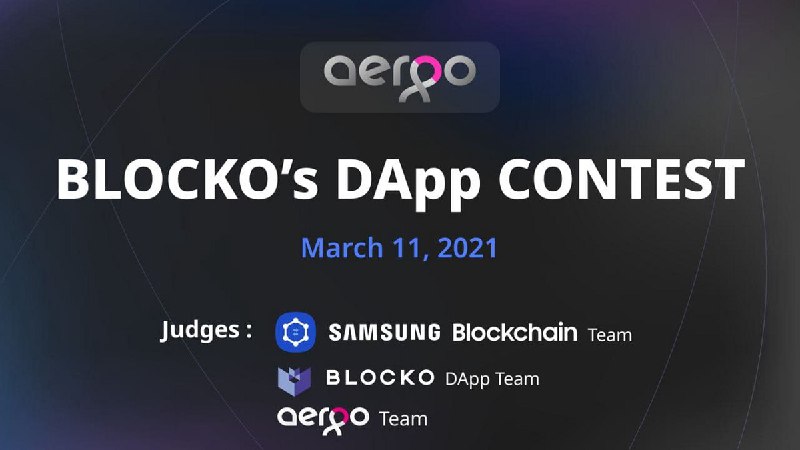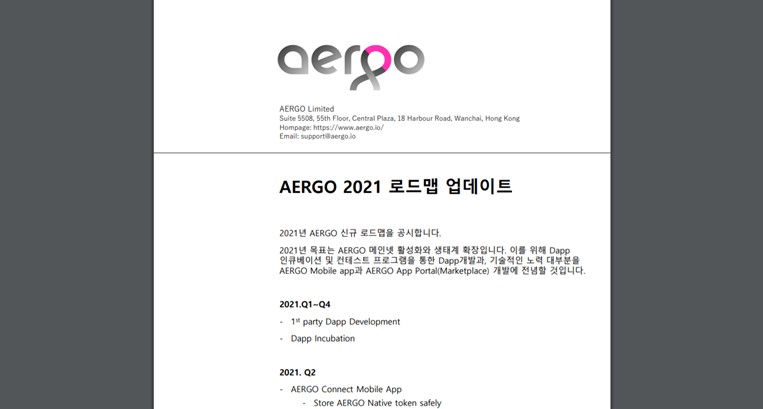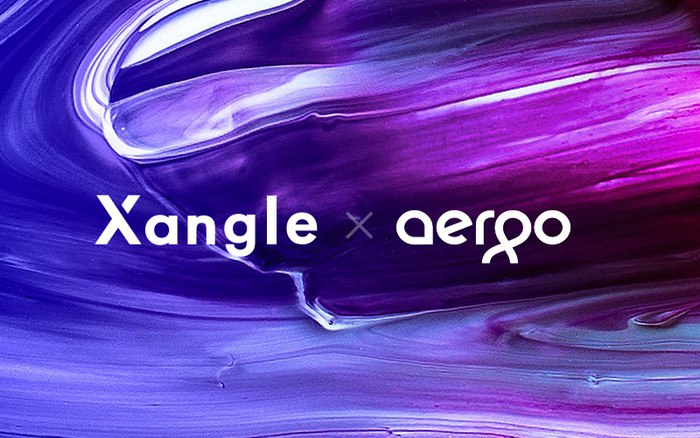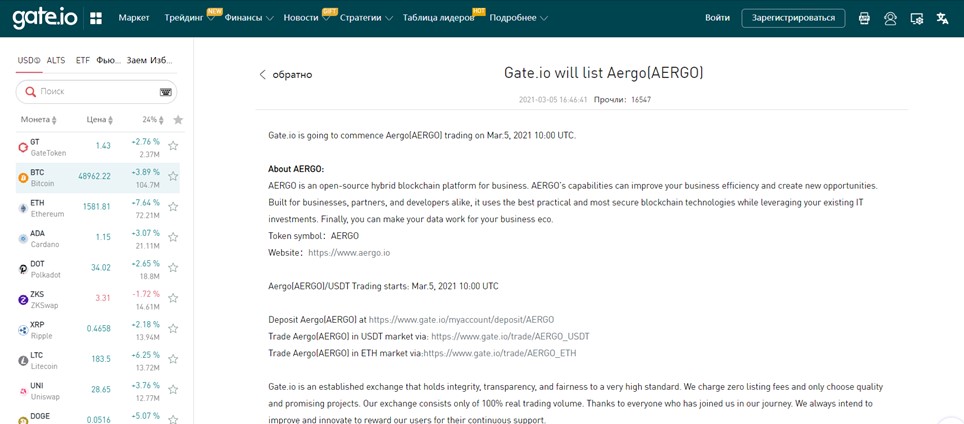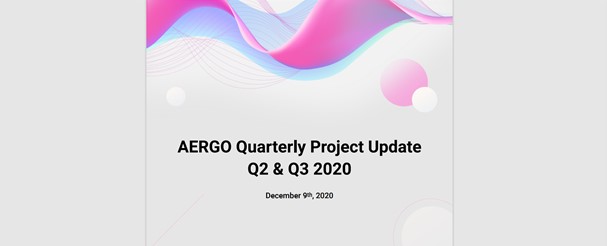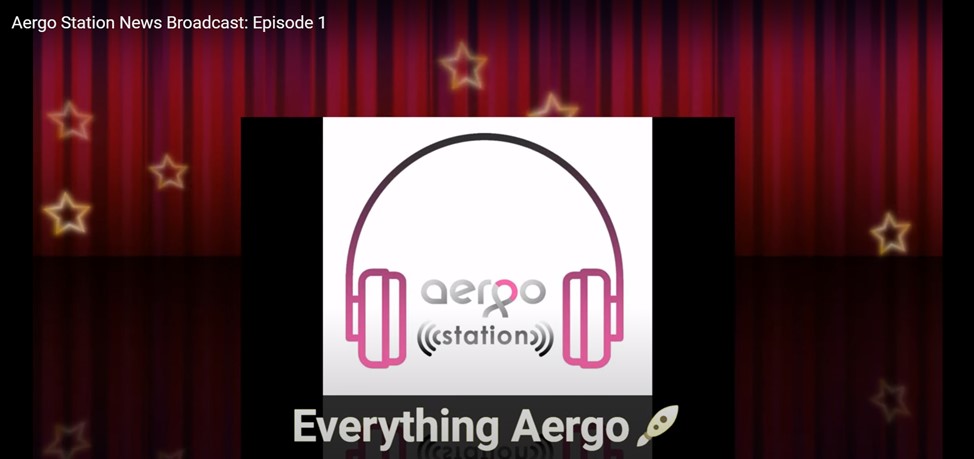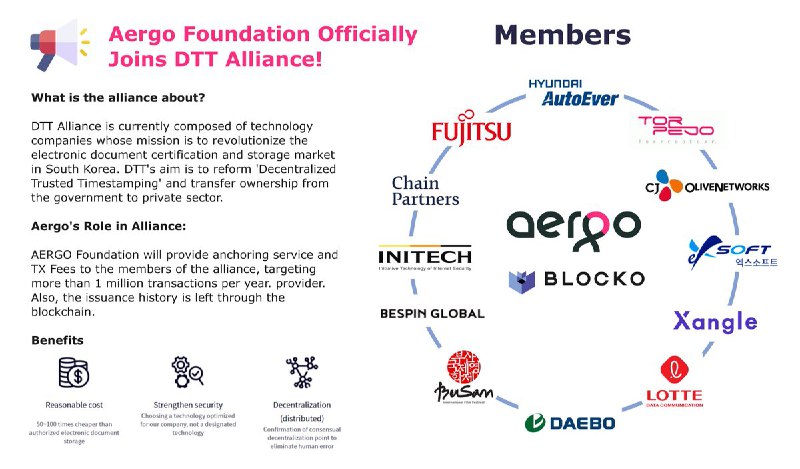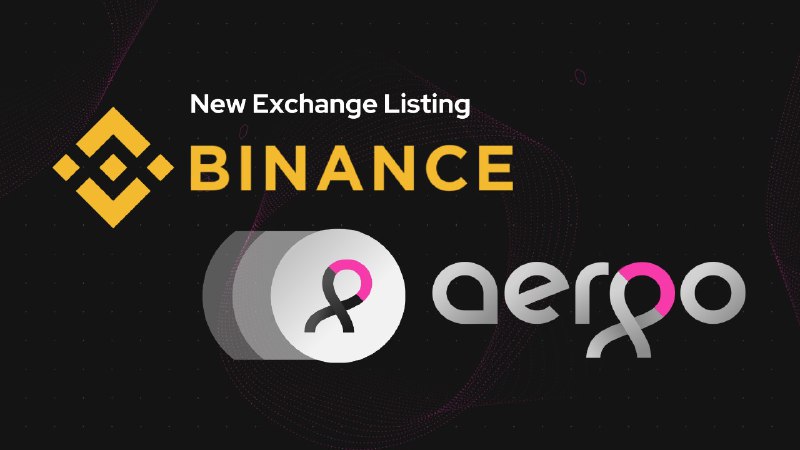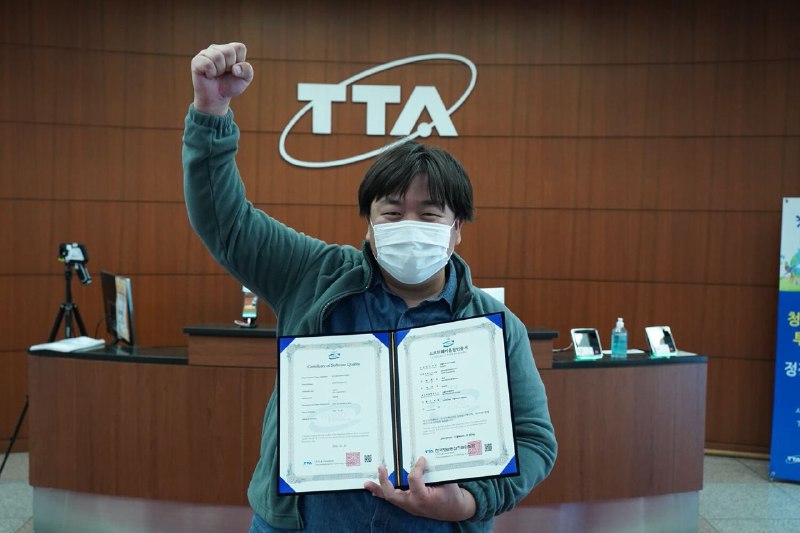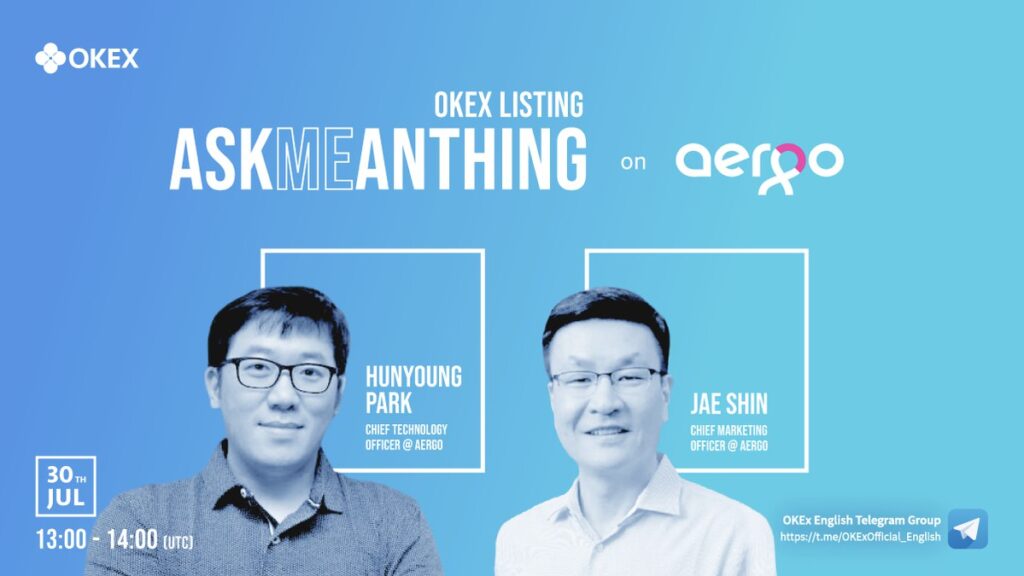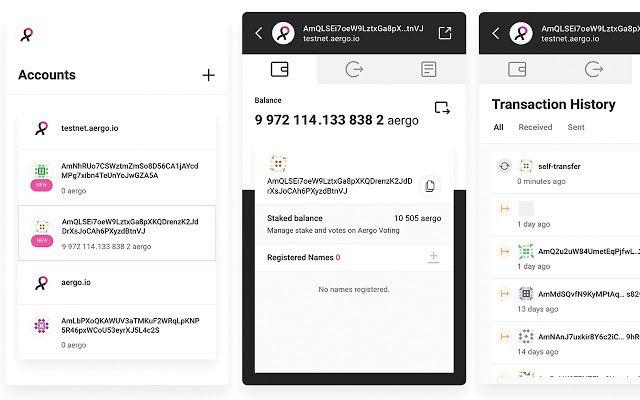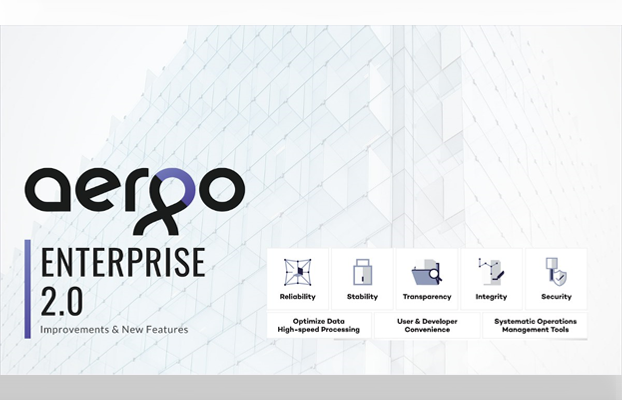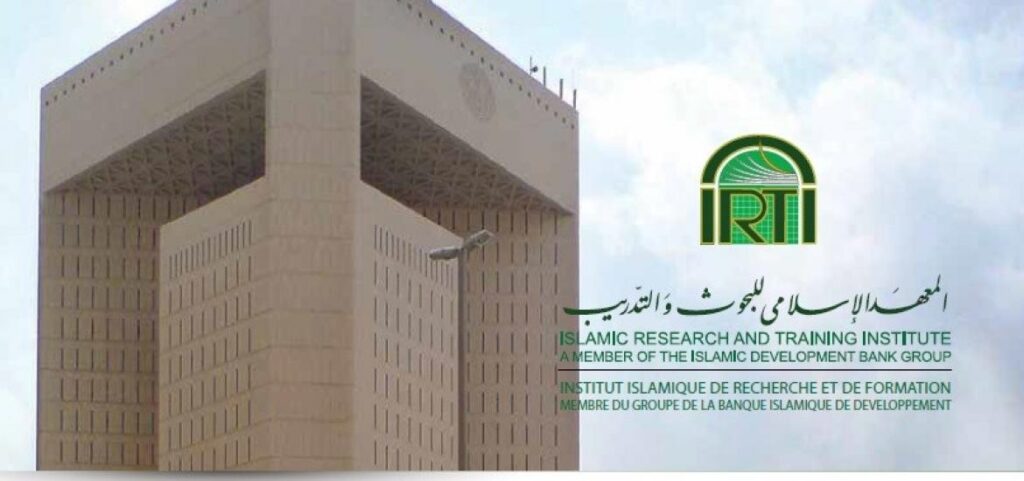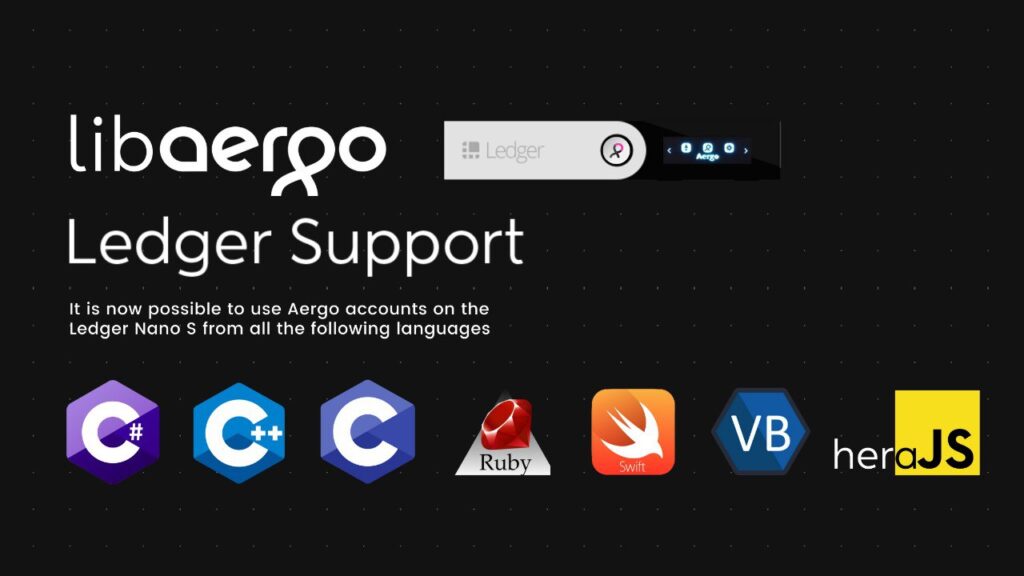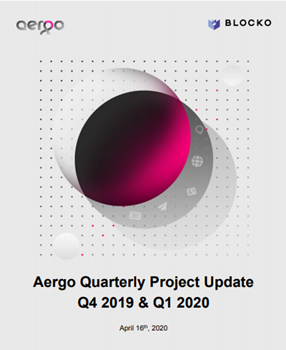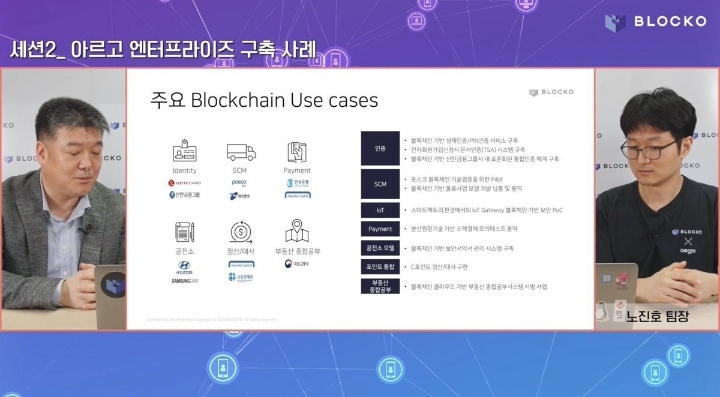 Aergo 1 Year Mainnet Anniversary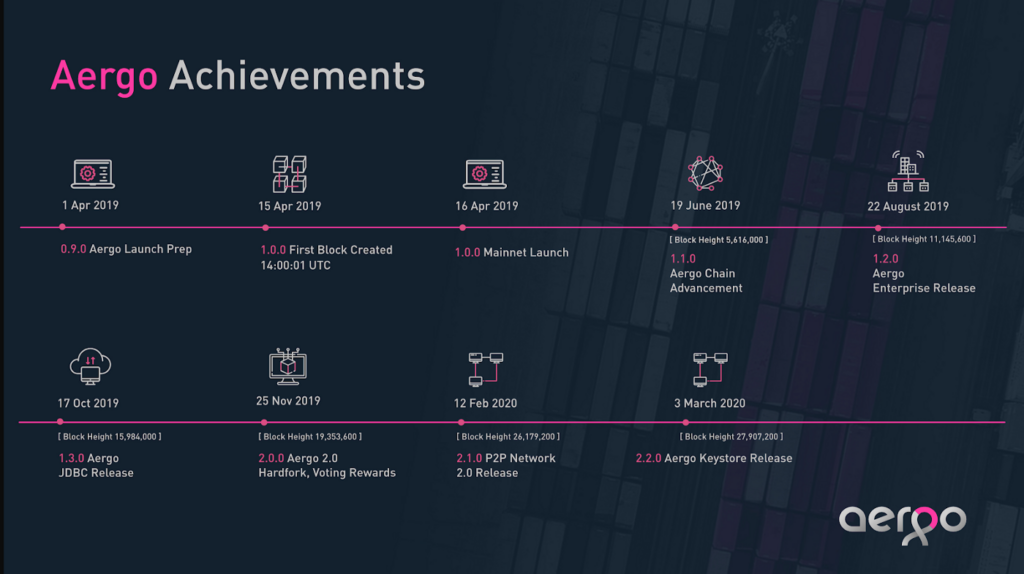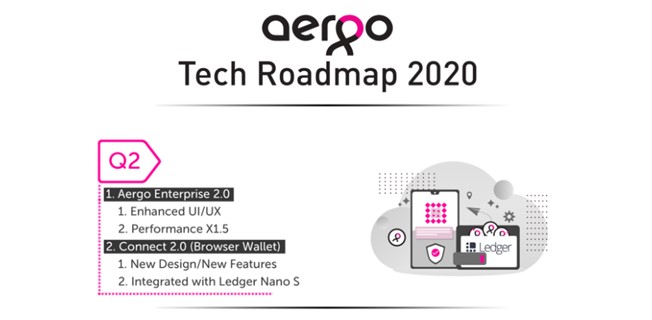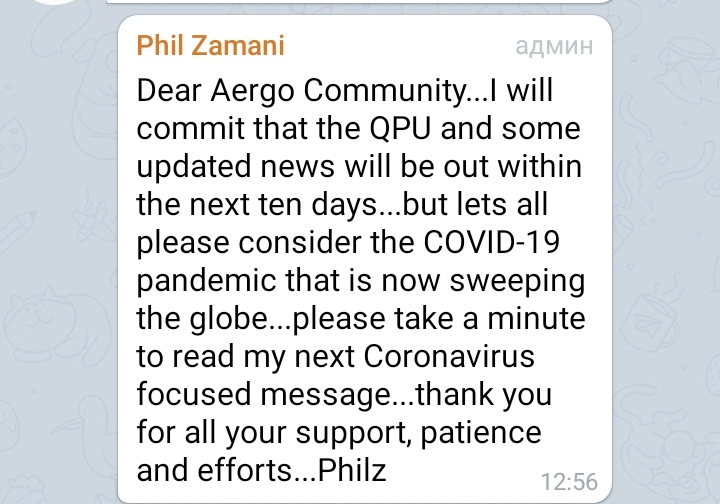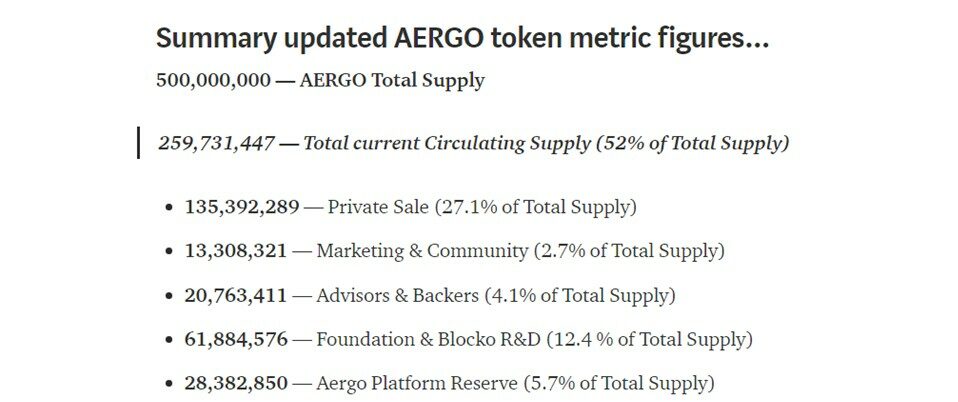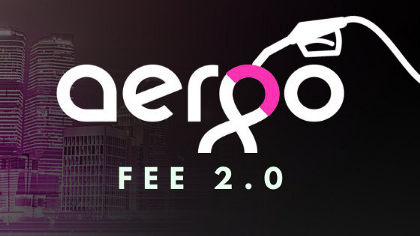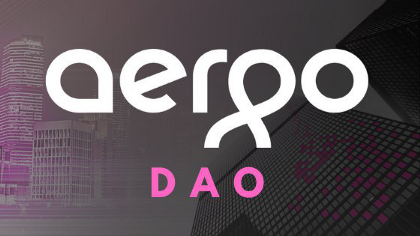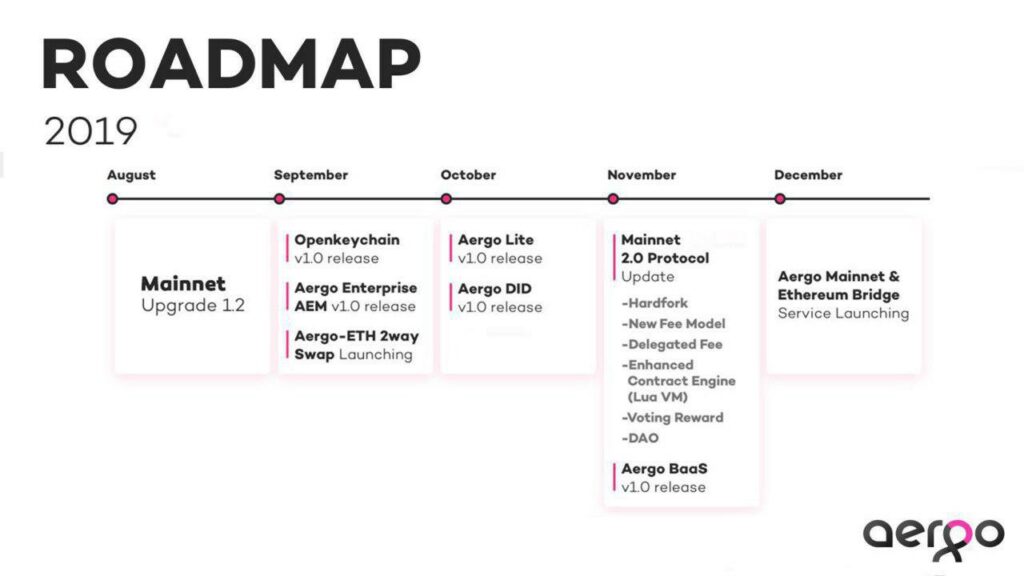 The main network was be updated in August. We see new definitions like Aergo DID, Aergo Enterprise AEM, we see launching of Aergo-Eth-2 way swap, we wrote about earlier. We can see launching of Aergo Voting Reward System and deligated fee, Aergo Baas v 1.0 release in November. All these events will occur within Aergo mainnet Protocol Update.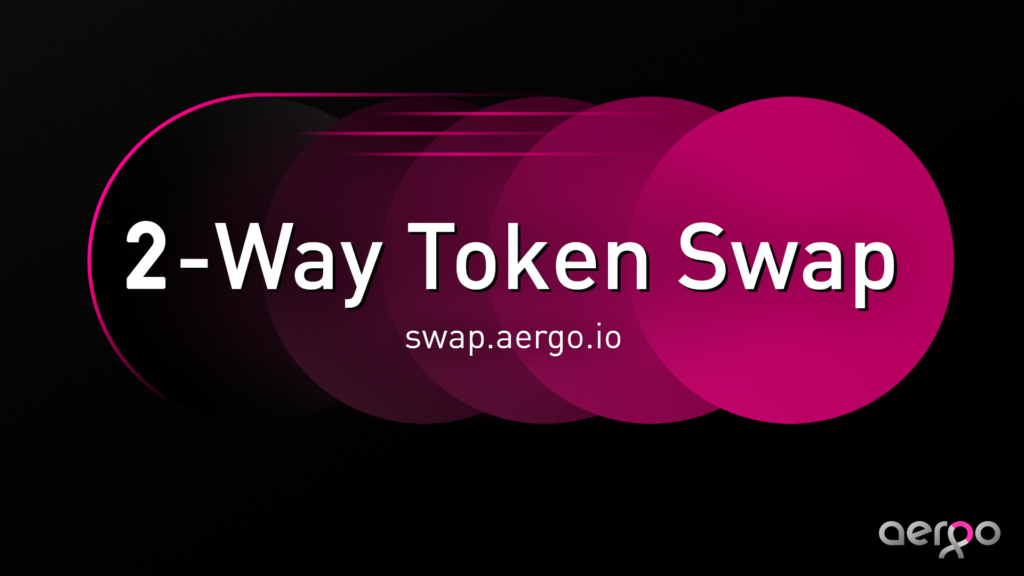 Aergo have officially launched 2-way token swap for exchanging between Aergo native tokens to Aergo ERC-20.
Users can now perform two way swaps from Aergo native coins on the mainnet to ERC-20, and vice-versa.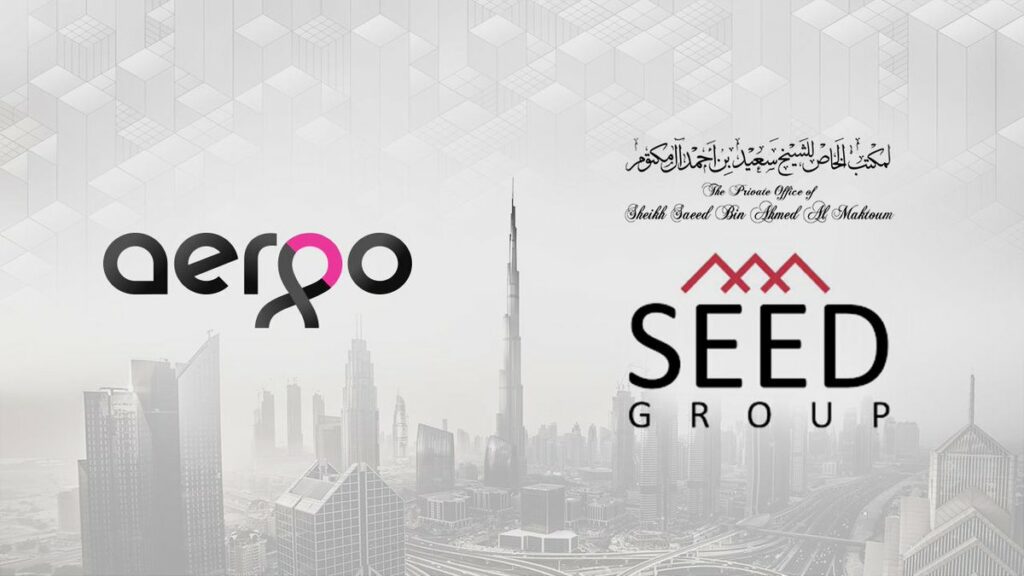 Enter our newest strategic partnership with The Private Office of Sheikh Saeed Bin Ahmed Al Maktoum and SEED Group to deploy high-scale and highly-secure blockchain solutions and accelerate digital transformation in the MENA region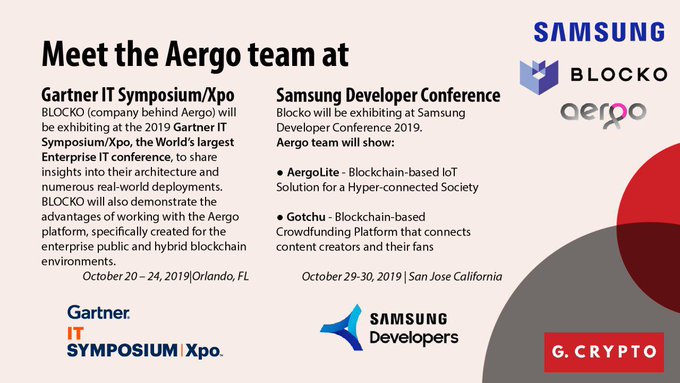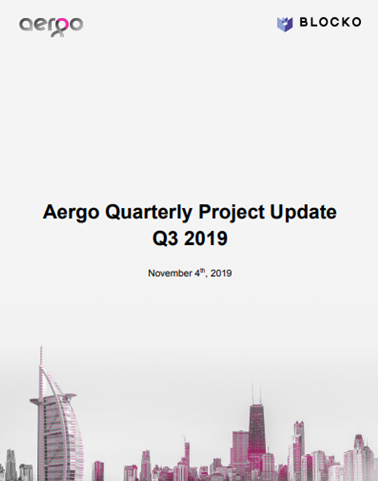 Want to read last QPU (Q2 Quarterly Project Update )?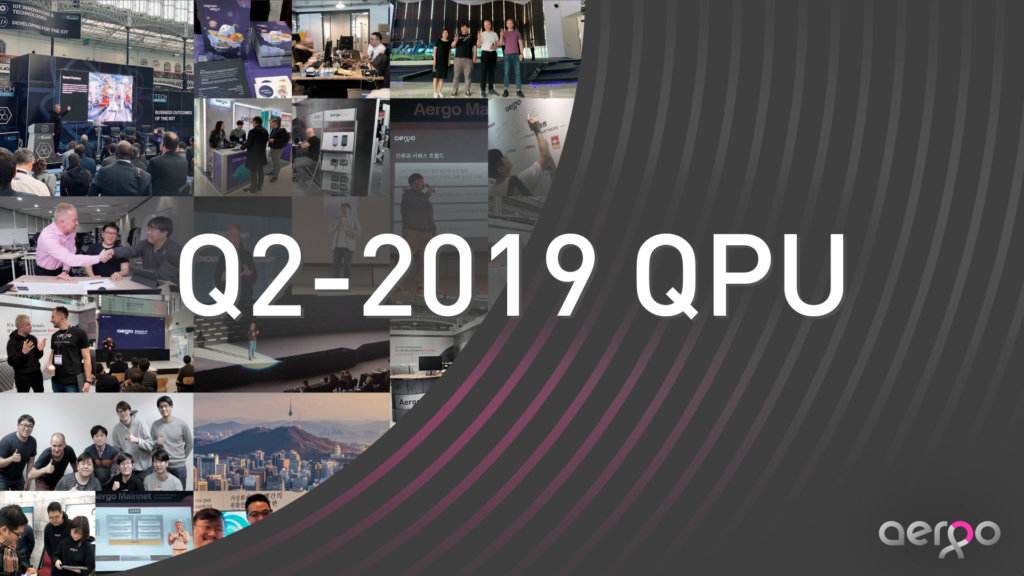 DAO
Token holders on the Aergo main network will have the option to stake their tokens and vote on proposals put forth by the block producers. These proposals may look to steer the direction of development of the Aergo Organization's Tech Committee and tune network parameters (i.e., fees, gas price, block producer election). They may even vote for the development of additional token utility. This is part of Aergo's mission to create a truly democratic and self-sustaining ecosystem.