Aergo tokens are back on the top growth list on Binance, gaining over 6%.
We are all waiting for the ending of negative market sentiment in order to see Aergo's value rise faster.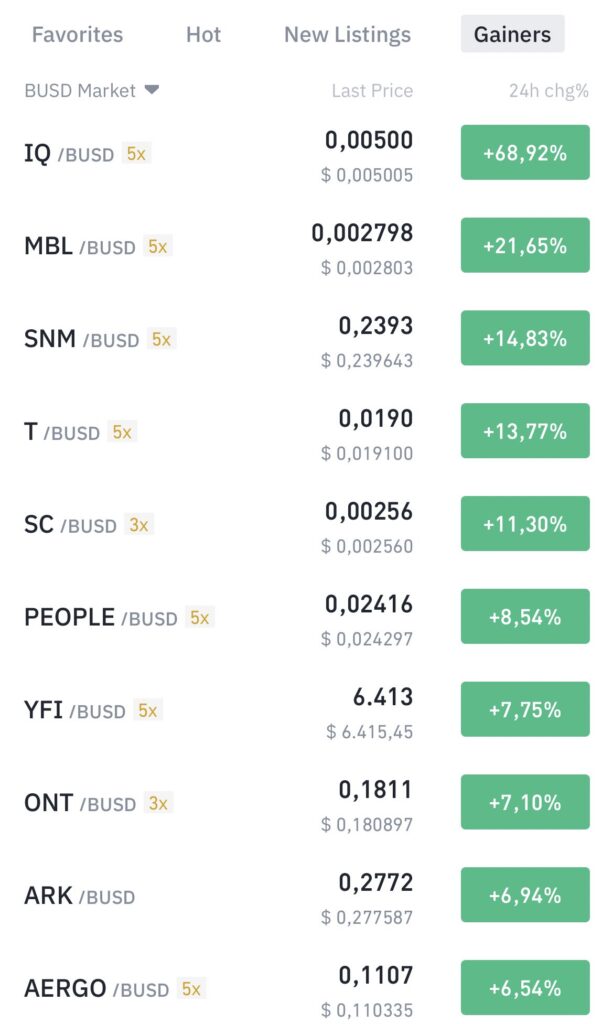 Aergo tokens have gained a lot of growth potential, drivers of general improvement in market sentiment and risk appetite in cryptocurrency projects are needed.