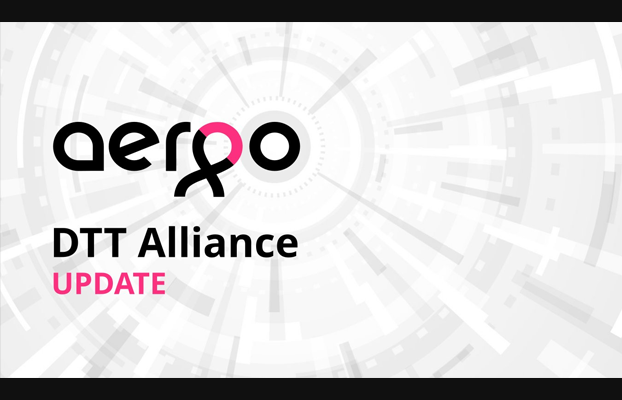 Jan 5: AERGO Joins DTT Alliance Update
We released an update on the Decentralized Trusted Timestamping Alliance, notable alliance members, and corporate interest.
Jan 19: AERGO Smart Contract Deployment Tutorial
We released a series of videos on how you can deploy your own Smart Contract on Aergo, and in Lua.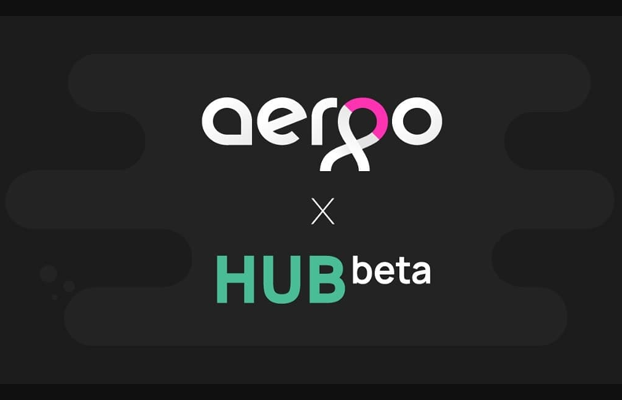 Jan 20: Aergo Hub Closed Beta goes LIVE in South Korea
Aergo Hub is a PaaS app that focuses on being agile and easy to use. We launched our closed beta with more information below.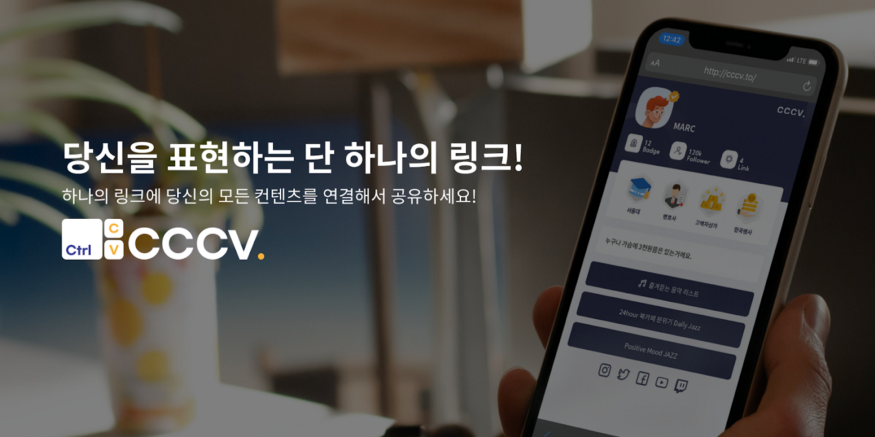 Jan 26: AERGO dApp incubation program funds CCCV Service
Aergo's dApp incubation program has committed its first investment to Blocko for 2 Million AERGO tokens for the development of CCCV – A distributed identity management service that helps anyone easily manage various accounts and identities based on BLOCKCHAIN DID.